Welcome!
The PTA at Mount Vernon Community School in Alexandria, VA, supports the students, teachers and parents and helps create a vibrant and enriching place to learn. Active and involved parents are essential to our success — together we can have a positive impact on all children who attend MVCS.
La Asociación de Padres y Maestros ("PTA" por sus siglas en inglés) de Mount Vernon Community School apoya a los estudiantes, maestros y padres y ayuda a crear un lugar de aprendizaje vibrante y enriquecedor.
---
Calling All Kinder Families!
Join us for the following meet and greets on the Uhler Ave. playground: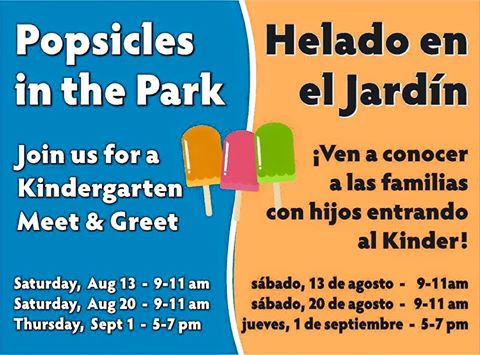 ---
Updates from the PTA
Please come join us THIS Friday, May 20 at 7:00 PM for BINGO night in Del Ray in the Mount Vernon Community School Cafeteria (enter on the Mt. Vernon Ave. side of the school, across from Stewart Avenue)! Doors open at 6:30 PM. Games begin at 7:00 PM and run through... read more
---
Scenes from MVCS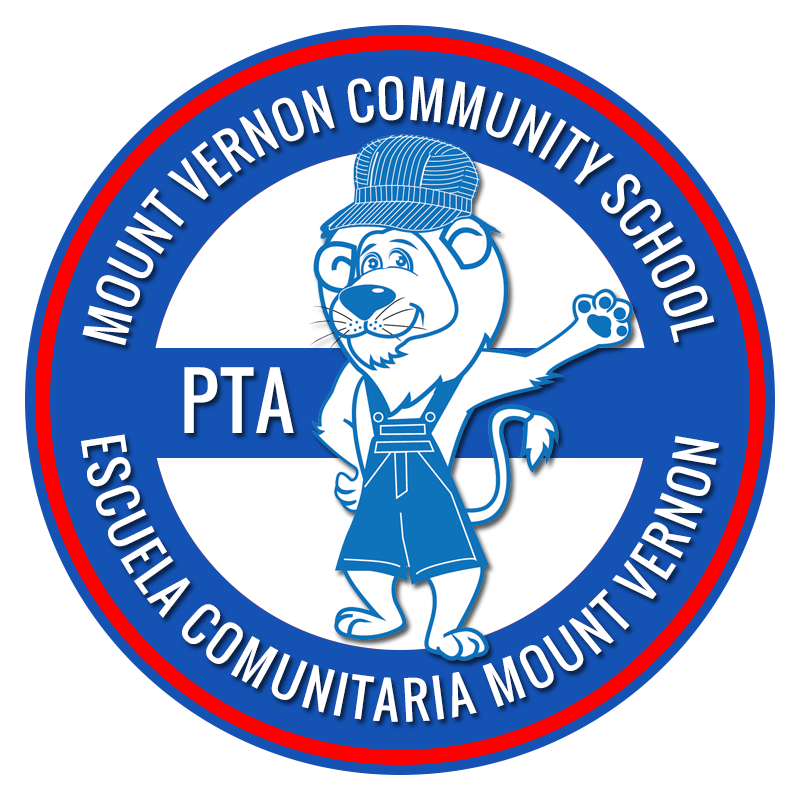 Upcoming PTA Events
Join the PTA
Become a member, follow us on Facebook/Twitter and sign up for the email listserve. JOIN