Reflections Art Contest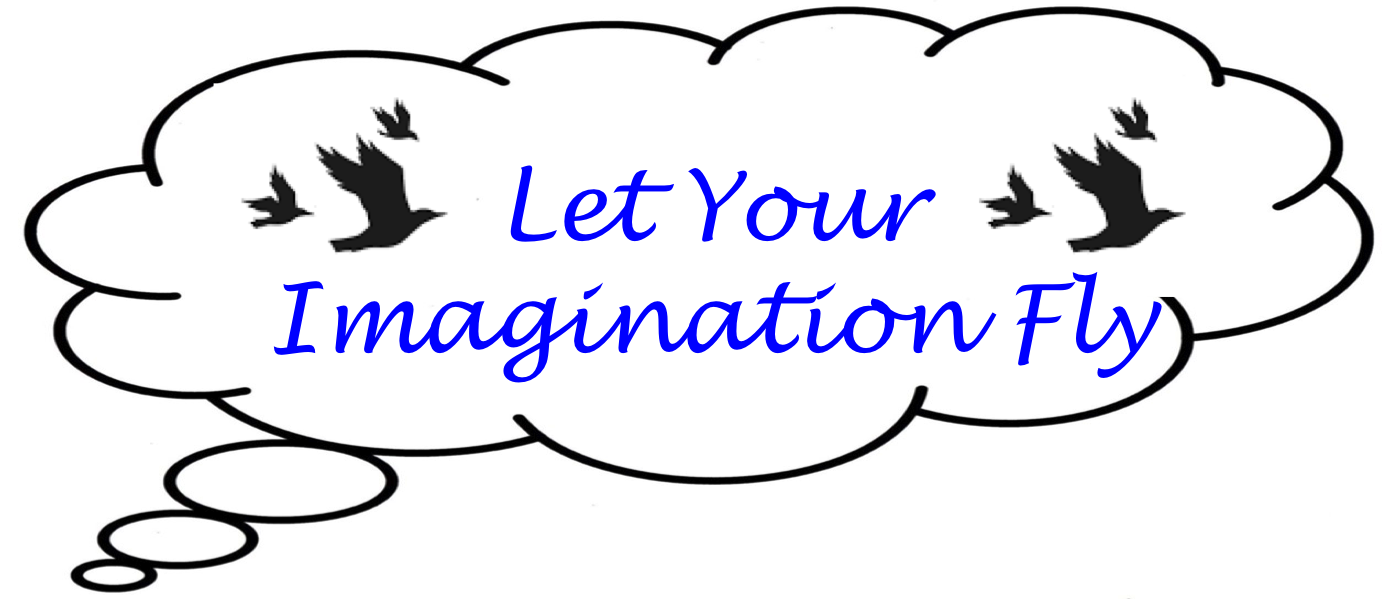 We are pleased to announce the 2015-2016 Reflections Contest. This year's theme:
"Let Your Imagination Fly"
"Deja que tu imaginación vuele"
Important Dates:
Reflections Family Fun Night is October 23, 2015.
Contest entries are due October 30, 2015.
What is the Reflections Art Contest?
The Reflections contest is part of the National PTA arts recognition program for individual students to create art based on common theme. There are six categories:
Dance choreography
Musical composition
Film production
Photography
Literature
Visual Arts*
* New this year: 3D artwork, such as sculpture, can now be entered in the Visual Arts category
MVCS Students can create work for the contest:
At home
At school
At Reflections Family Fun Night (to be held October 23, 2015)
Students can enter multiple times in one or more categories. Each entry must be the creative work of a single student (no group entries allowed); however, others can participate in the performance of the work.
How to Enter:
Entries must be accompanied by a completed entry form, including the artist statement explaining how the work is related to the theme. Entry forms and rules can also be found in the school lobby near the Alexandria Book Shelf.
Download and complete an entry form: English | Español
Entries may be placed in the plastic Reflections box in the school lobby. The submission Deadline: October 30, 2015
PTA Reflections General and Category Rules For Students
PTA Reflexiones Reglas en Español
General Participation Rules: English | Español
Dance/Choreography Rules:    English | Español
Film Production Rules:  English | Español
Literature Rules:  English | Español
Musical Composition Rules:  English | Español
Photography Rules: English | Español
Visual Arts Rules: English | Español
Special Artists Division Rules:  English | Español
Special Artists Flyer (PDF)
Judging: Contest entries are judged using National PTA guidelines. Professionals with no affiliation to MVCS conduct blind judging in all seven categories. Judges follow the National PTA Rubric, requiring Interpretation of Theme to factor as half the total score, based on the artwork itself and artist statement. Artistic Merit/Creativity and Mastery of Medium make up the other half.
Questions? E-mail Karen Ross at mvcs.reflections@gmail.com.